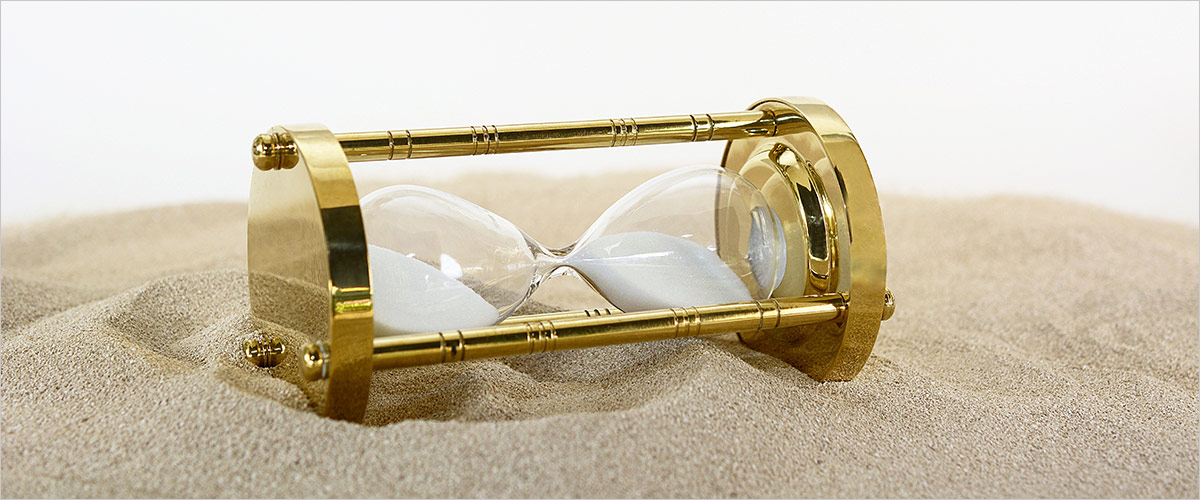 This is a question that we have been asking several of our customers lately and although many are bursting at the seams with new business, there are an equal number that are experiencing much longer sales cycles.
Covid-induced skilled labor shortages, supply chain issues, disrupted cash flow, are just a few of the factors that have negatively impacted sales cycles. Testing the resilience of the businesses that are most affected.
If a business is experiencing a huge uptick in immediate business, they are dealing with the associated staffing and supply chain issues. If a business is experiencing a longer sales cycle, cash flow might become an issue. Pre-Covid there might have been a measurable ROI within 3-6 months of a marketing campaign. We have seen some of these increase to a 12–18-month cycle, so we are trying to gain and provide insight on prospect hesitancy and how it impacts marketing efforts. Once ascertained, we can develop measures to countervail the sales cycle disruption many of our customers are experiencing and set a more realistic expectation from the onset of the campaign.
A customer might then ask,"Why should we engage in any proactive marketing at all if this is the case?" My answer to this is: Can you afford to lose that ground to your competitors? Lead Nurturing is an excellent approach to "court" your prospects through a longer sales cycle and keeping them close to you. This way, when the time is right, you are at the top of the list as a vetted option that they know and trust. Lead Nurturing allows you to gain a customer through a longer sales cycle, as opposed to losing them to a competitor that is forward thinking.
It you do not have the internal capabilities to put together a Lead Nurturing mechanism that makes sense for your field sales team, give us a call!
ABOUT IDEA FACTOR
Idea Factor provides a full suite of marketing services including B2B lead generation (gathering qualified sales leads), surveys, data mapping, event tele-boosting, trade show follow up, in-bound and out-bound omni-channel call center services, data cleansing, list cleaning, customer retention and loyalty programs.
Our commitment to excellence in customer service has awarded us repeat business for more than 25 years, from both our global and community clients. To find out more go to https://idea-factor.com or look at our Services here.