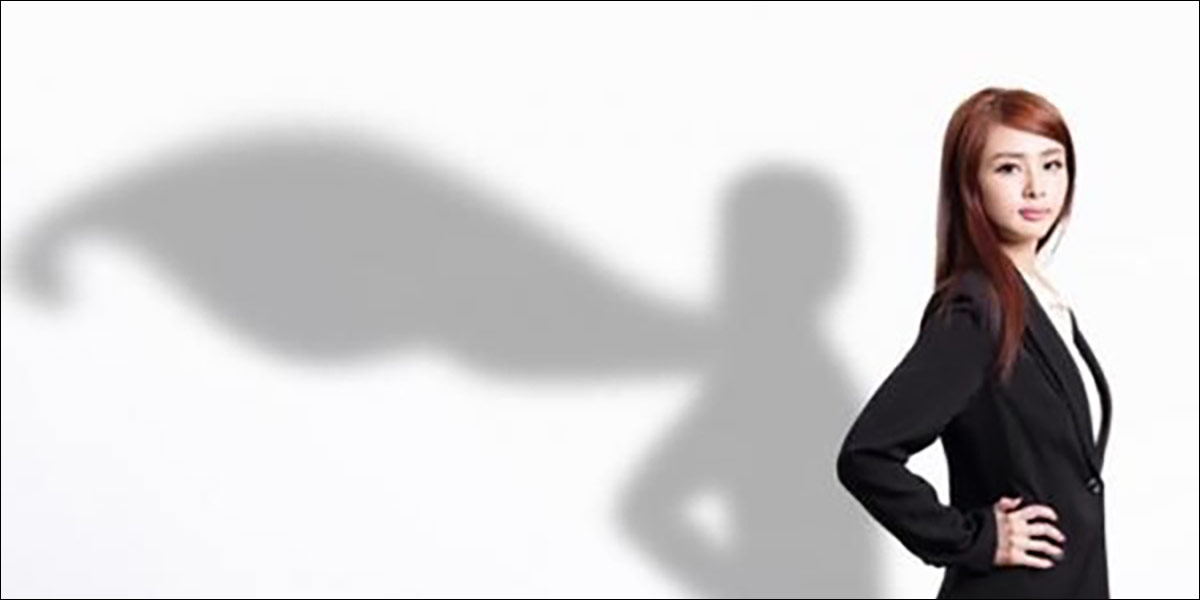 Customer Service and the pandemic
Now that we are more than 2 years into this pandemic, I find people to be TIRED.
Almost everyone I talk to is dealing with some sort of work/home challenge.
Sick…
Want to work from home…
Don't want to work from home…
Quarantined…
Gas prices…
Emotional strife's…
Cash flow…
The list goes on, and of course some have much bigger challenges to face.
My advice to you when you are unhappy with the service you are getting is to try and find a little kindness in your heart. 'Catch more flies with honey' and all that stuff, because what I have learned is, all that person did was show up for work today, and who knows what challenges they are facing at home.
Make your point, but maybe a little sweeter than you really want to.
I'm not preaching, just listening to our Customer Service Reps take the brunt of all of this Tiredness, and saying I could learn from these words too.
Just sayin'.
Have a lovely day.
ABOUT IDEA FACTOR
Idea Factor provides a full suite of marketing services including B2B lead generation (gathering qualified sales leads), surveys, data mapping, event tele-boosting, trade show follow up, in-bound and out-bound omni-channel call center services, data cleansing, list cleaning, customer retention and loyalty programs.
Our commitment to excellence in customer service has awarded us repeat business for more than 25 years, from both our global and community clients. To find out more go to https://idea-factor.com or look at our Services here.