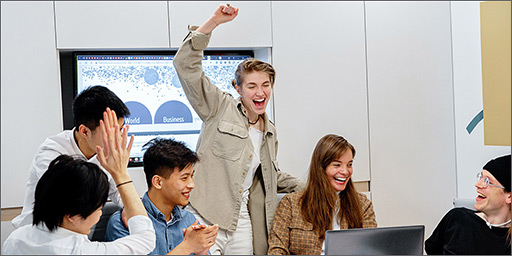 Employee retention strategies are an important part of your customer satisfaction goals.
Happy Employees = Happy Customers.
Employees that do not feel valued are constantly on job sites looking for a position that offers more money and all the other shiny things that companies are offering to entice your best employees to jump ship!