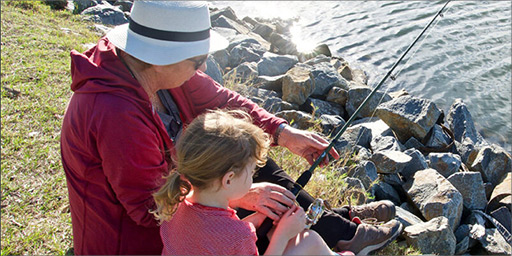 There are many who reach their career goals without a mentor.
That can be especially difficult for first generation immigrant professionals, for whom the personal and professional transition presents additional challenges.
As a first generation professional from an immigrant family, I have found that the quickest way to gain the knowledge and skills to close those gaps is through effective mentorship. By welcoming a different way to look at things, I have been able to adjust my thinking — allowing me to get closer to my goals.